Red is a spin-off from leading Australian engineering design consultancy Applidyne. We have an unparalleled team of engineers experienced at getting bold new innovative ideas to market and onwards to commercial success.
Red is headed by Paul van de Loo who has over 25 years of experience in the development of new products and systems in a diverse fields including defence, automotive, mining and consumer goods.
Other key management team appointments will be announced shortly and includes people with extensive technology development and commercialisation experience.
The Red team is growing. We are looking for exceptional engineers with relevant experience in electronics, firmware, software and mechanical design. Previous automotive experience is not a prerequisite, but experience in the development of world-beating new technologies and products is. If you can convince us of that, submit your CV and academic transcript here.
Red is supported by an advisory board with extensive automotive, financial and technology expertise.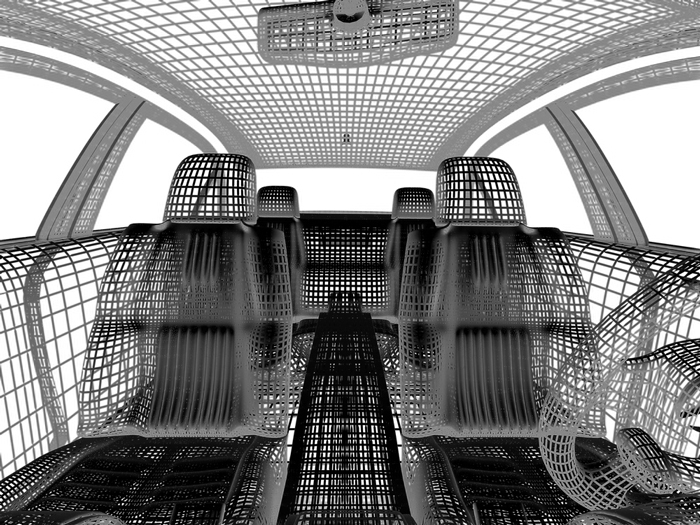 Founder and Managing Director
Paul van de Loo
BE (Hons), M.S.M.E (Stanford) MIEAust CPEng
On graduating from the University of Adelaide Paul worked as a mechanical design engineer with the Defence Science Technology Organisation (DTSO) on support equipment for the F-111 aircraft. Paul left to gain a masters degree in mechanical engineering at Stanford University, including the Smart Product Design course. On his return to Australia he then joined Vision Abell, working primarily on the Laser Airborne Depth Sounder for the Australian Navy.
In 1993 Paul left Vision Abell to found Applidyne Australia, now a leading Australian engineering R&D consultancy which has developed new products and systems for a diverse range of clients including multinationals, defence contractors and technology start-ups. Paul is also the founder of energy systems start-up Cogen Microsystems. Paul is named as inventor on a substantial portfolio of patents and has a passion for developing new IP to commercial success.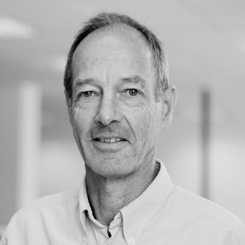 Ian McCleave
BE (Mech)
Executive Director for Product Planning and Program Management, GM Holden, 2001-7. Also a member of the Board of Directors for GM Holden.
Since leaving Holden Ian has consulted on several alternative energy projects for auto industry companies and also consulted on Land 121 Defence Projects.
From 2010 – 2014 Ian was CEO of EV Engineering Ltd, an industry consortium which successfully designed and built a 'proof-of-concept' fleet of fully electric vehicles based on the Holden Commodore.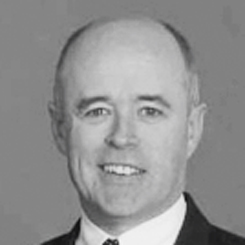 David Chapman
BE (Hons), MIEAust, CPEng, MBA
As an experienced automotive industry professional David has worked in both the supplier industry and the OEM auto industry. Manager of Development Project Co-ordination, Vehicle Static Function, Durability and Project Coordination and Product Development, Mitsubishi Motors Australia Ltd, 1988-97. R&D Manager, Manager of Product Development, HVAC Engineering Manager, Air International (now Futuris Automotive and AI Thermal Systems), 1997-2003. Chief Engineer Ceramic Fuel Cells Ltd 2003-05.
David has also been a member of the Automotive Committee of the Industry Research and Development Board providing technical advice to the Federal Government regarding the distribution of $500m of R&D funding.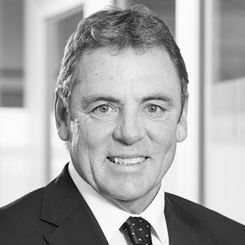 Terry Lewis
BBus (Accounting), Member CPA, Chartered Tax Advisor, Registered Tax Agent
Director – Business Advisory at William Buck, Chartered Tax Advisor, Affiliate member Institute of Chartered Accountants, CPA. Founder of Lewis Richmond Accountants 2006-2012. Prior to this Terry was a partner with KPMG in Adelaide. Terry has extensive experience in the business area and specialises in taxation issues for business enterprises.
Terry also has long term clients is the automotive industry and has a great deal of experience with the research and development tax concession program.

We would like to flag the support of Cobalt Niche who are a key member of our vehicle design team.